LiftMotive is the European distributor for BendPak, QuickJack, MaxJax, Dannmar and Ranger products in Europe.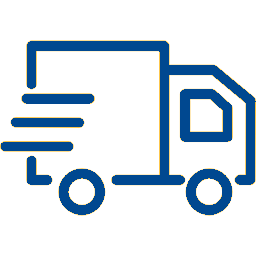 World Wide Shipping
By road, sea or air.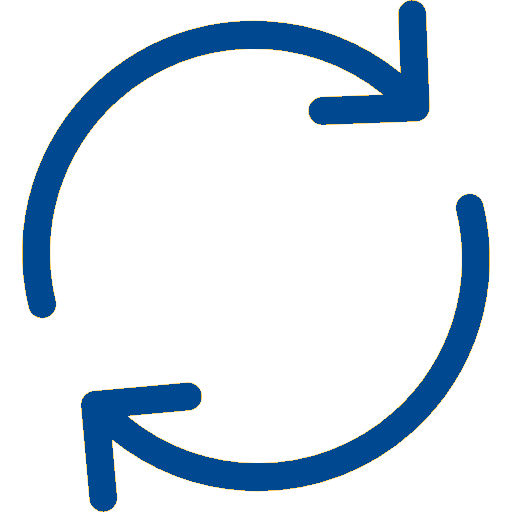 Professional support
365 days support and service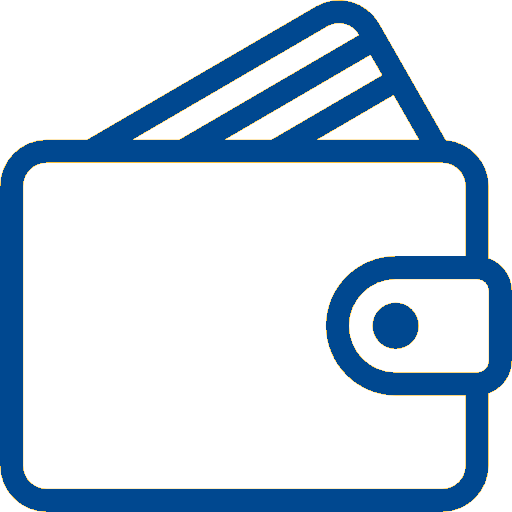 Comfort Payments
Multiple Methods Available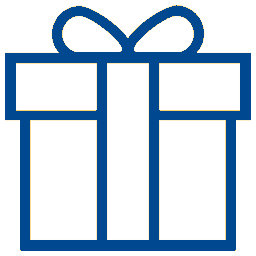 Excellence Delivered.
Best packaging. Best price.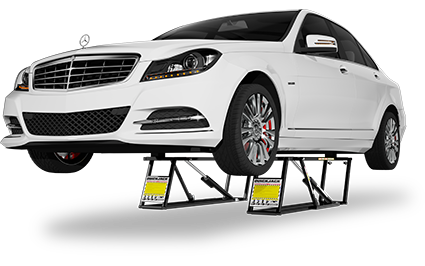 LiftMotive Quickjack Mobile Car Lift available in Europe!
QuickJack™ is the ultra portable car lift system for car lovers of all kinds.
Wrench with ease in your garage or shave off seconds at the track.
QuickJack will make all your automotive hobbies faster and safer than ever before.
LiftMotive is the official importer and distributor for QuickJack in Europe. LiftMotive is part of QuickJack Netherlands B.V.
What's so special about Quickjack by LiftMotive?
QuickJack is unlike any car lift system you've ever seen. Simply put, we've done away with the need for jack stands—period. QuickJack handles the lifting and safe-keeping of your vehicle with the simple push of a button, and there are no crossbeams to get in your way. In addition to rugged welded steel construction, each of the two frames features auto-locking bars that are essentially "jack stands" built right into the sides. This portable car lift is made to stand up to the toughest real-world garage or track conditions. If you're ready for a better way to perform wheel changes, auto detailing and virtually every job you used to do with jacks and stands, you're ready for QuickJack.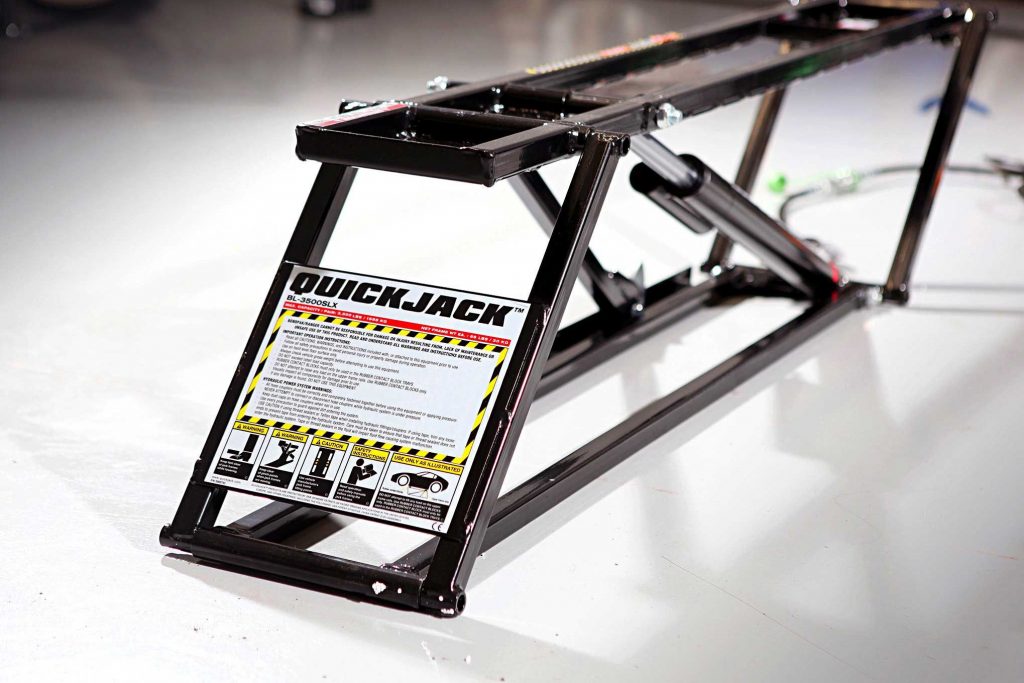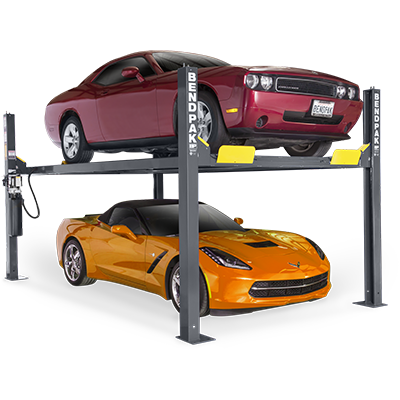 BendPak in Europe supplied by LiftMotive
BendPak is the world leading automotive manufacturer based in the USA. BendPak automotive lifts offerings include two-post lifts, four-post lifts, parking lifts, alignment lifts and mobile column lifts. LiftMotive is the 
Europe
 distributor for 
BendPak
 in Europe. 
Best Car Lifts in the World
An auto lift by BendPak consistently delivers on a promise of breakthrough quality and unsurpassed engineering excellence. Their legacy of superior craftsmanship is built deep into each and every one of our car lifts. To deliver on our promise, they go through every effort to get our automotive lifts CE certified. These standards change over time, and not every automotive lift company bothers to keep up. We redesign our car lifts regularly to meet changing certification standards, so if you have any questions about safety, please don't hesitate to call us and speak to a customer service representative at any time.
Excellence in Manufacturing
As part of our mission to manufacture the safest car lifts on the planet, BendPak lifts are better built and heavier-duty than the competition. Standard features, such as extended, single-piece column pieces, internally routed chain-over drive systems, direct drive lift and ergonomically placed controls, exist on our car lifts because they make for safer, longer-lasting products.










LiftMotive Helps You Find the Perfect Lift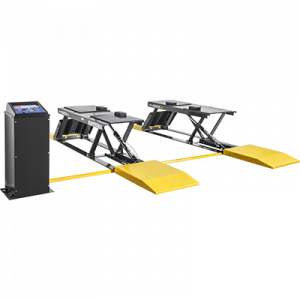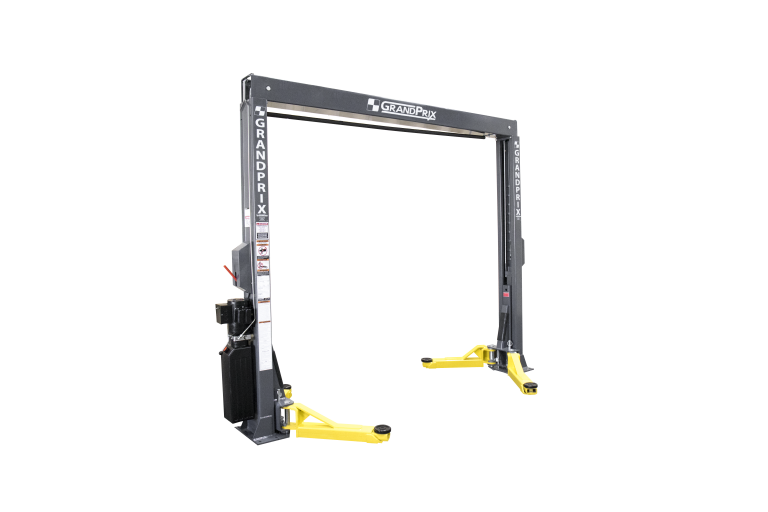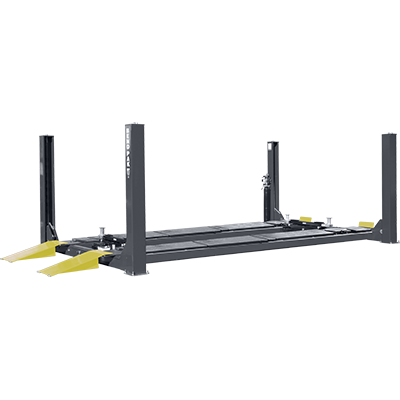 Wheel Service Solutions by Ranger Products
Your Single-Source Provider of Wheel Service Equipment
Your clients expect the very best service available, so give it to them with Ranger's full suite of wheel service solutions. Our extensive service lineup includes advanced tire changers, easy-to-use wheel balancers, essential wheel aligners, precise brake lathes and valuable tire repair products to keep your clients rolling forward and coming back for more. Whether you're starting a new business or just rounding out your shop's wheel service capabilities, Ranger has the best equipment that also fits any budget.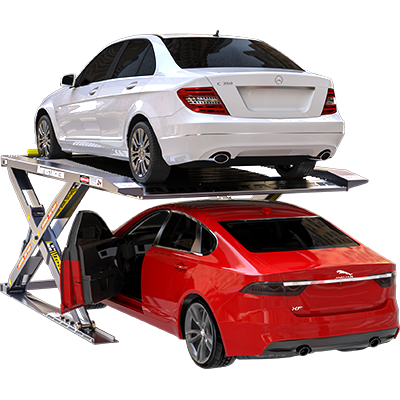 Save on Parking Space!
BendPak parking lifts make the most out of your garage or shop because these parking lifts truly maximize your space.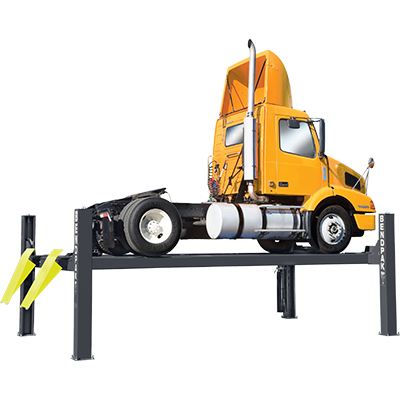 Heaviest Lifts on earth
The Only Heavy-Duty Car Lift You'll Ever Need. An BendPak lift lets you wrench on absolutely massive vehicles up to 65.000kg.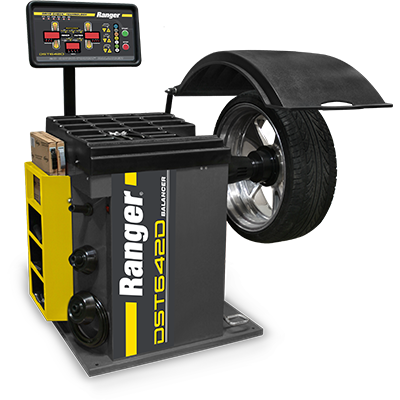 Quality over Quantity
Ranger tire changers are the best tire changing equipment you can have in your shop and were designed to meet nearly every budget.
LiftMotive, A Car Lift for Every Shop or Home Garage
​Every LiftMotive, QuickJack or BendPak car lift is ​made for professionals, so home users can trust they're lifting with the Benchmark of Quality.™
QuickJack, Better Way to Lift
Simply put, QuickJack has done away with the need for jacks and stands—period. QuickJack handles the lifting and safe-keeping of your vehicle with the simple push of a button, and there are no crossbeams on the ground to get in your way. Each of the two frames feature automatic locking bars that are essentially "jack stands" built right into the sides.
There are full-size car lift options out there for under €1,500. But should you trust them? You're sacrificing a lot when you pay that little for something so important. We'll break down what you're getting and why you should reconsider before making an investment you might come to regret. LiftMotive only works with the most safest lifts in the world.
QuickJack... or car lift?
When we talk about QuickJack as a portable car lift, we compare it to car jacks and jack stands. QuickJack is not meant to replace two-post lifts or four-post lifts. If you're in the market for a full-size car lift, you need room around the lift to spare. Living situations factor into whether you want something permanent or portable.