LiftMotive is a young company which continues to pursue and elevate the standards of excellence through their strategic partnerships with automotive care professionals throughout Europe. As a direct European importer, LiftMotive is uniquely positioned to provide customers with the lowest delivered pricing and unparalleled after sales support.
Imagine a hobby that got out of hand combined with a dream, that makes our business. LiftMotive is a devision of QuickJack Netherlands. QuickJack Netherlands was developed as the official importer for QuickJack portable Carlifts in Europe. We work closely together with QuickJack USA to proceed orders as quickly as possible and make the best deal for our costumers.
LiftMotive is our BendPak division in Europe.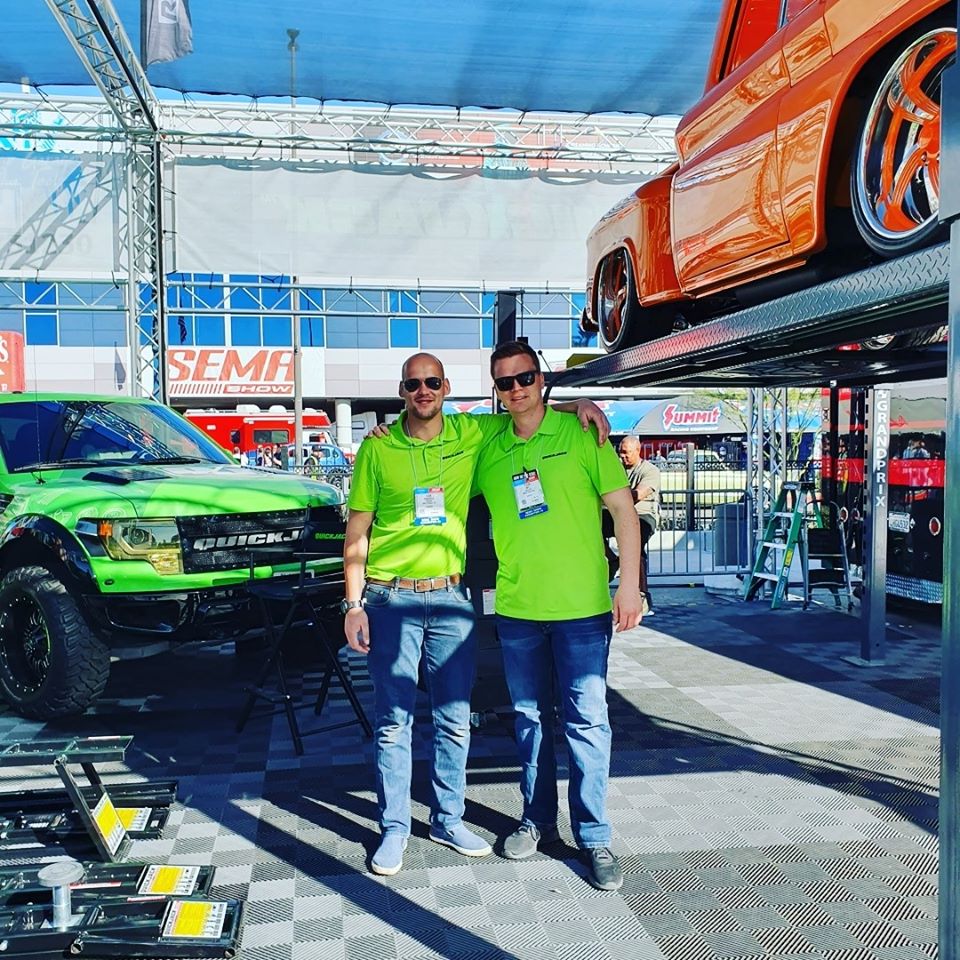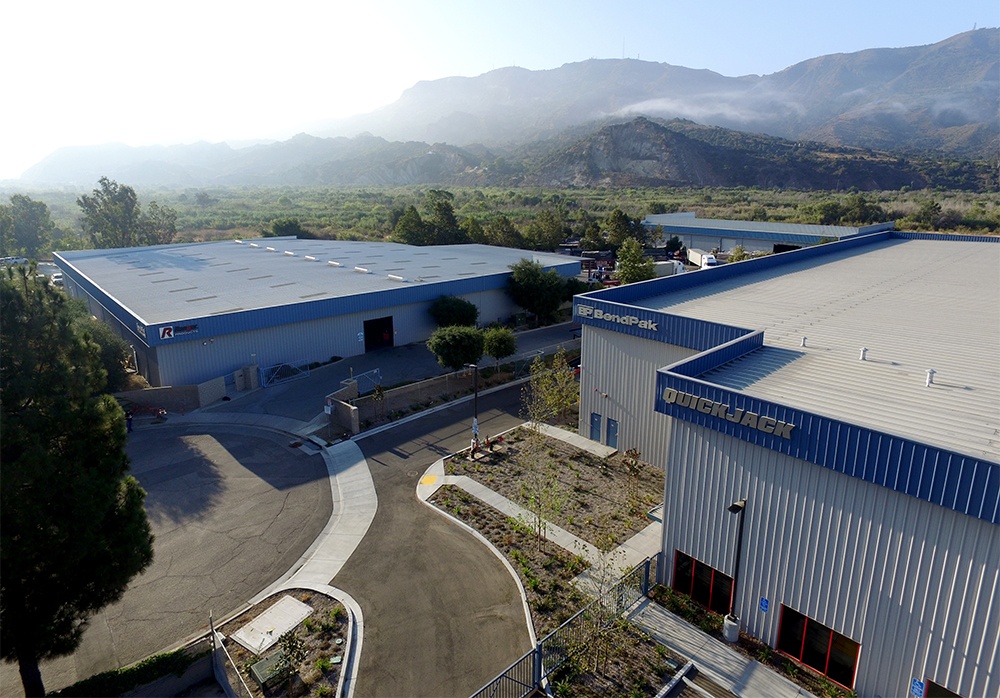 BendPak is the world's leading distributor of car lifts and automotive service equipment, because we offer the highest quality products, best service after the sale and most impressive delivery speeds, all while holding fast to the strongest company culture in the industry.
Our ongoing goal is to engage candidly and professionally with distributors and individuals interested in our products. We will use every means available to present our wares in the most convenient way possible.
Continue growing a business  in providing and distributing products that better people's lives, now and for future generations.