Your BendPak, QuickJack or Ranger shipped in Europe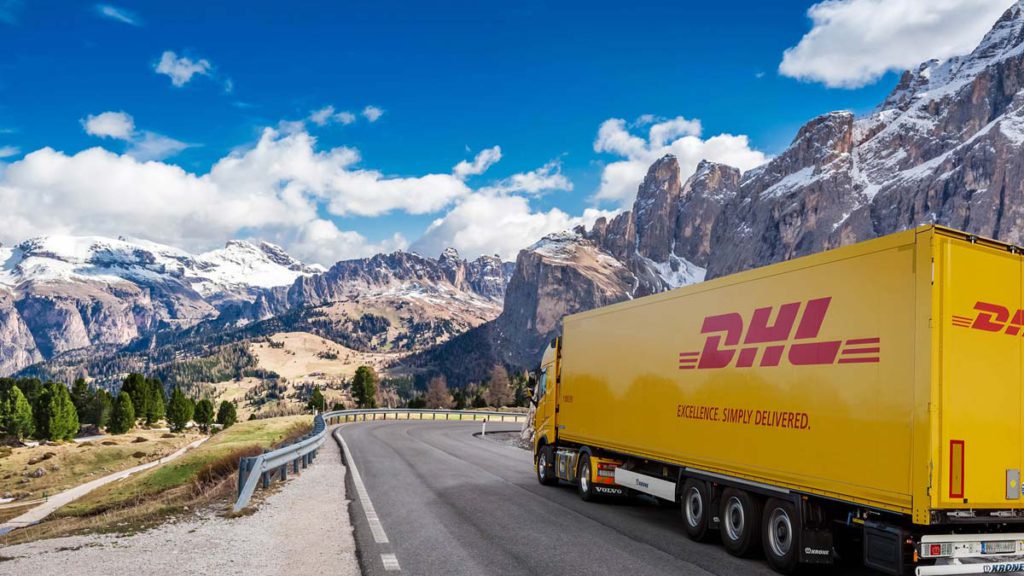 Do you ship to my location? What are the costs?
LiftMotive can ship your BendPak full size lift, QuickJack Portable Car Lift or Ranger tire equipment to any destination in Europe. 
More and more consumers are buying goods and products via the internet.
National borders are no longer an issue.
Product diversity, service, simple handling and low prices are all important.
We ship to every country in Europe and beyond up on request! 
Shipments exceeding a pallet dimension will have to be processed on request. Shipments matching Pallet size (think of Quickjack, Ranger Equipment or any accessories) will be shipped for a flate rate per country in Europe. Please see our shipping destinations and pricing for Europe destinations below.  
Our standard shipping locations
Below you will find a list of countries in Europe where we have a shipping line and can deliver our products directly to your door. The prices are an indication for our Quickjack Portable Car lifts which can by ordered directly in our webshop without contacting us first.
country not listed? fill in the order form and we will get back to you as soon as possible!
| Continent | Country | Shipping Costs Pallet (30KG+) | Shipping Costs Parcel(30KG-) |
| --- | --- | --- | --- |
| Europe | Netherlands / Nederland | €54,00 | €6.95 |
| Europe | Germany / Deutschland | €75,00 | €16.95 |
| Europe | Beglium / België | €75,00 | €16.95 |
| Europe | United Kingdom / UK / Great Britain / England / Scotland / Wales | €99,00 INCOTERM DAP - DELIVERED AT PLACE | €18.95 INCOTERM DAP - DELIVERED AT PLACE |
| Europe | Austria / Österreich | €95,00 | €16.95 |
| Europe | Italy / Italia | €75,00 | €25.95 |
| Europe | Bulgaria / България | €95,00 | €16.95 |
| Europe | Croatia / Hrvatska | €75,00 | €38,75 |
| Europe | czech republic / česká republika | €75,00 | €26.95 |
| Europe | Denmark / Danmark | €75,00 | €16.95 |
| Europe | Estonia / Eesti | €95,00 | €38,75 |
| Europe | Finland / Suomi | €95,00 | €26.95 |
| Europe | France / France | €125,00 | €26.95 |
| Europe | Greece / Ελλάδα | €125,00 | €46.95 |
| Europe | Hungary / Magyarország | €75,00 | €36.95 |
| Europe | Ireland / Ireland | €75,00 | €36.95 |
| Europe | Latvia / Latvija | €75,00 | €36.95 |
| Europe | Lithuania / Lietuva | €75,00 | €36.95 |
| Europe | Luxembourg / Luxemburg | €75,00 | €16.95 |
| Europe | Poland / Polska | €75,00 | €26.95 |
| Europe | Portugal / Portugal | €115,00 | €36.95 |
| Europe | Romania / România | €95,00 | €26.95 |
| Europe | Slovakia / Slovaška | €75,00 | €36.95 |
| Europe | Sweden / Sverige | €75,00 | €36.95 |
| Europe | Norway / Norge | €115,00 INCOTERM DAP - DELIVERED AT PLACE | €26.95 INCOTERM DAP - DELIVERED AT PLACE |
| Europe | Switzerland / Schweiz / Suisse | €115,00 INCOTERM DAP - DELIVERED AT PLACE | €26.95 INCOTERM DAP - DELIVERED AT PLACE |
| Europe | Slovenia / slovenija | €75,00 | €36.95 |
| Europe | Spain /España | €125,00 | €36.95 |