Garage Equipment for Shops of Any Size
BendPak changed the landscape of the entire industry with the introduction of Ranger Products in 1997. Instead of offering just a handful of specialized automotive shop equipment, our ongoing mission is to completely serve and satisfy every automotive market. That's why we manufacture a tremendous array of advanced service products, including floor jacks, spray wash cabinets, oil filter crushers and motorcycle lifts. Industrial-grade air compressors and pipe benders are also sold under the BendPak name. If you aren't familiar with our extensive suite of products, please have a look around. We think you'll be pleasantly surprised.
LiftMotive is the importer for BendPak / Ranger equipment in Europe. 
Tire Changers
Ranger tire changers have become the new gold standard in the automotive service industry. More features, better capabilities and a name you trust—that's Ranger. Shops and garages everywhere are switching to us for all their wheel service needs. See for yourself how simple and profitable tire changing can be with Ranger tire changers.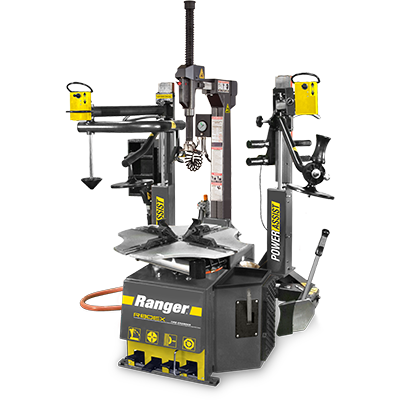 Wheel Balancers
Any seasoned automotive professional can tell you there's a dramatic difference between a disgruntled come-back and a pleased repeat customer. Ranger wheel balancers are sure to keep you on the positive side of that difference. The impact of truly accurate wheel balance work on customer satisfaction can never be overstated, so make sure that you give your customers the very best: give them wheel service perfection with wheel balancers by Ranger.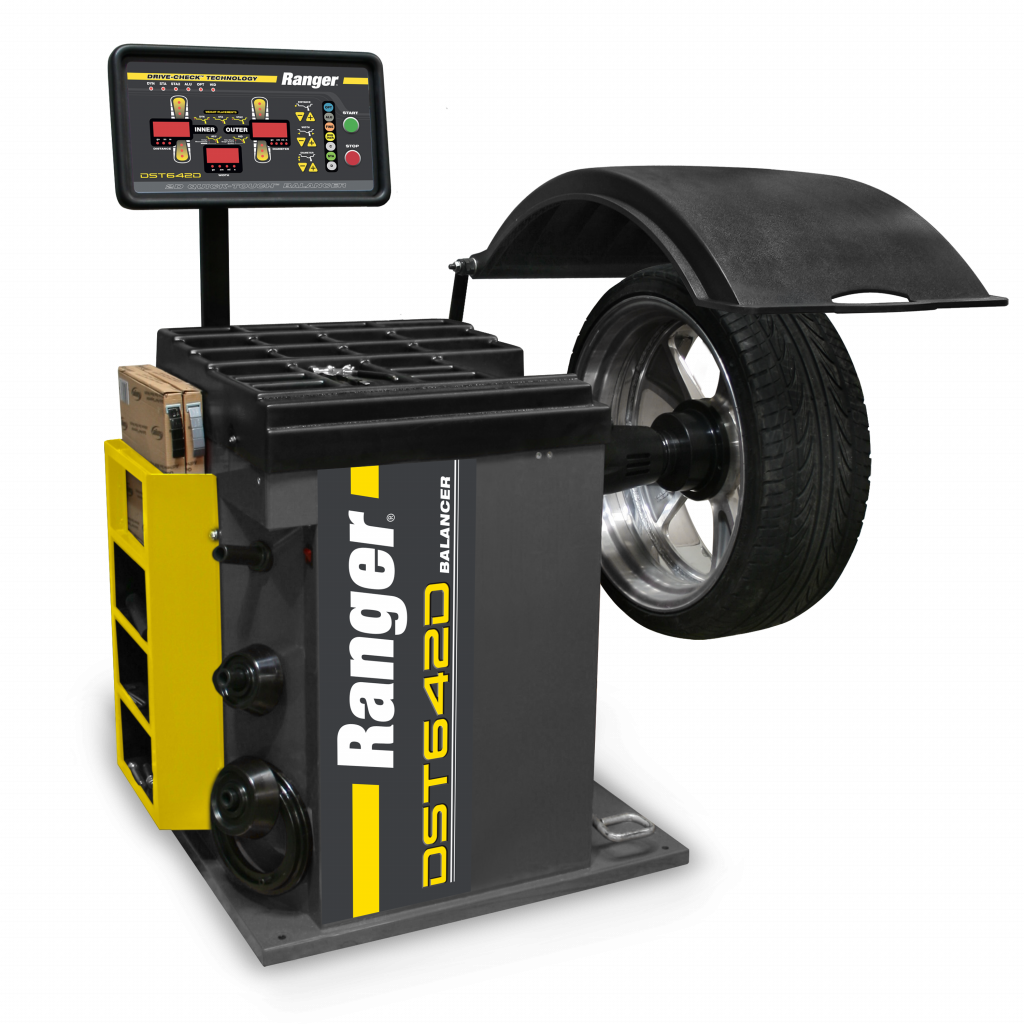 Wheel Aligners
Few pieces of automotive equipment can improve your shop or garage like a Ranger CRT wireless wheel aligner. Our advanced wheel alignment system is comprised of 8-CCD cameras, infrared light sources, precision weights and a powerful software suite, all seamlessly integrated into our total wheel alignment solution. Complicated calculations and measurements are transformed into easy step-by-step operator instructions for consistently accurate wheel alignments.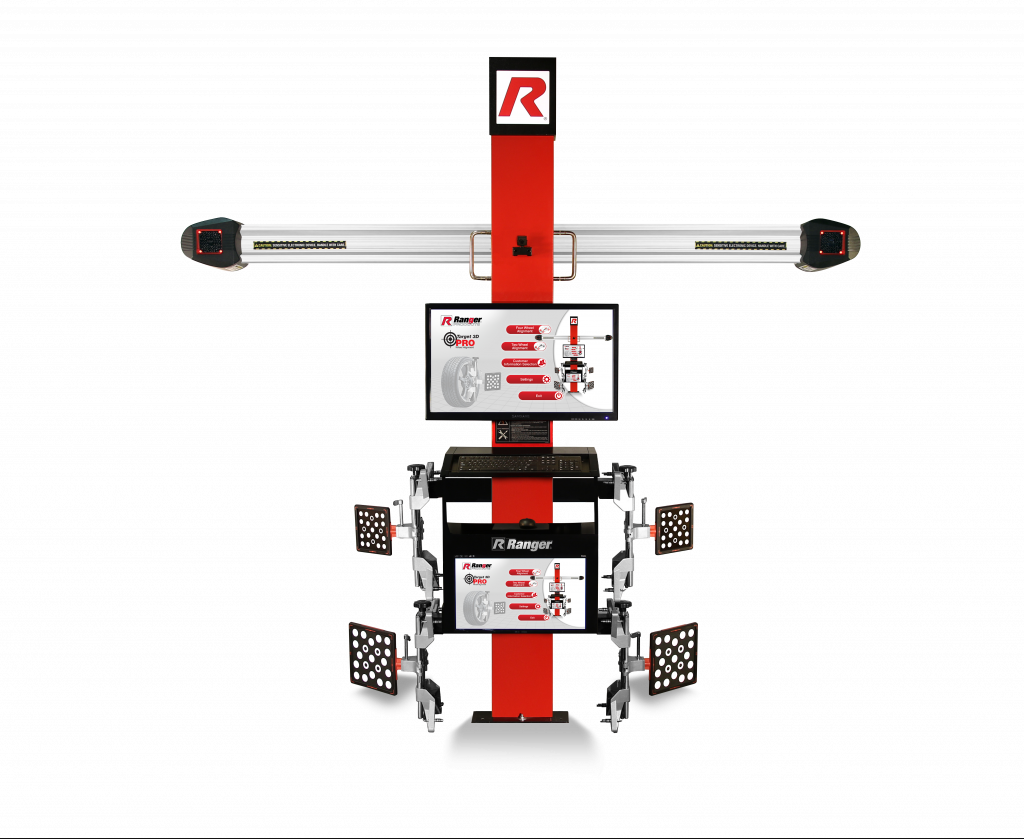 Brake Lathes
If your clients ever have to slam on their brakes, they'll be glad you use Ranger brake lathes. With Ranger innovations like infinitely adjustable feed rates, independent DC servo motors, cross-feed stops and convenient quick-change tool heads, Ranger combination brake lathes deliver the quality finish that keep customers bringing brake work to your door.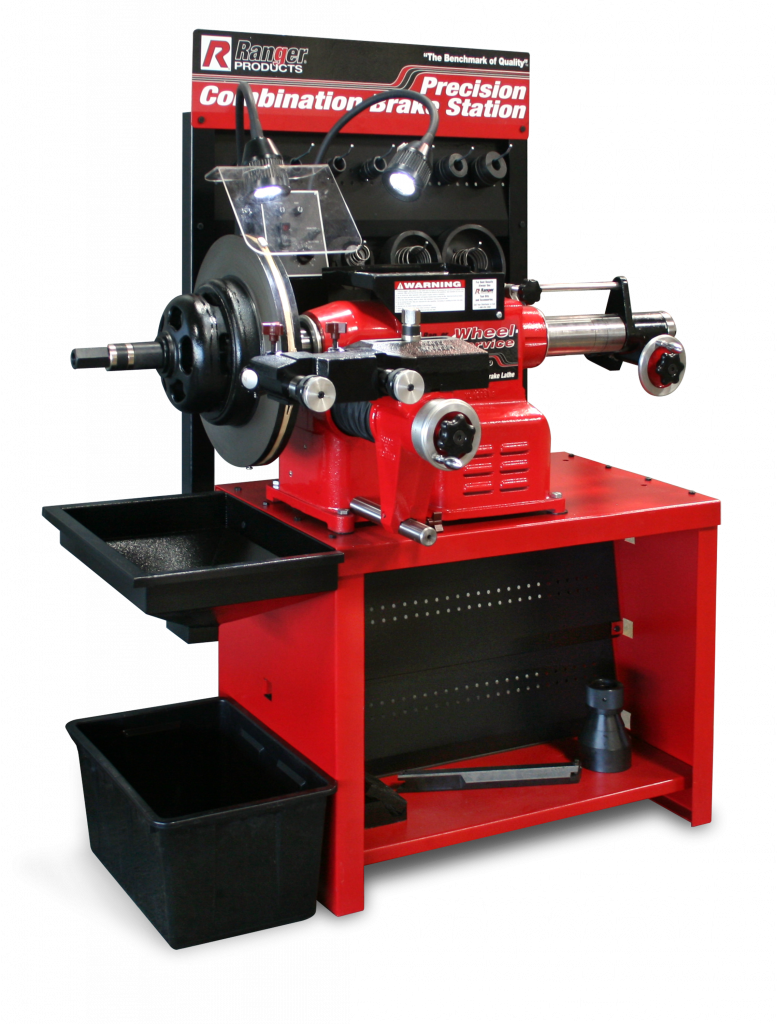 Air Compressors
Industrial air compressors are a staple in virtually every professional shop on the planet. For powerful, reliable air, choose BendPak. We only offer industrial-grade models to accommodate shops of all sizes, including designs that run quieter than other brands' compressors. Home garage mechanics should consider a BendPak before settling for lesser-quality "hobby" compressors. Rugged motor construction and a hardy tank mean a BendPak will offer many, many years of reliable service.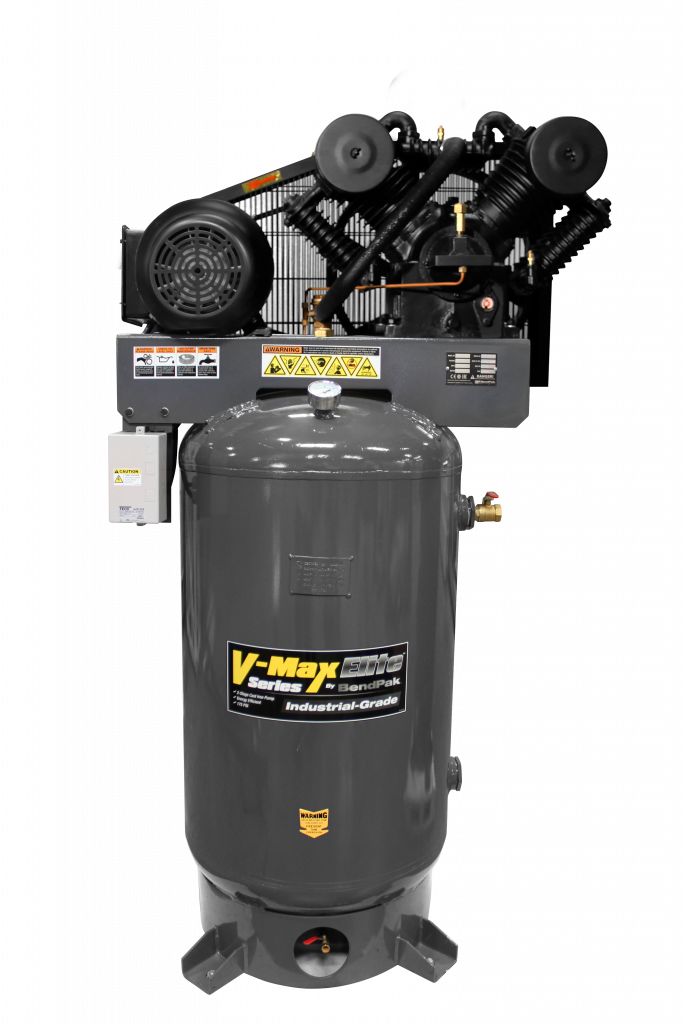 Oil Filter Crushers
Any busy shop or garage is likely to find itself nearly buried in cans and oil filters every year. Due to government mandates, proper disposal methods are extremely limited. Ranger oil filter crushers are here to expand your horizons and save you money at the same time. Our heavy-duty Ranger oil filter crushers quickly reduce stubborn cans and oil filters to at least 25% of their original size, keeping your shop clean, compliant and profitable.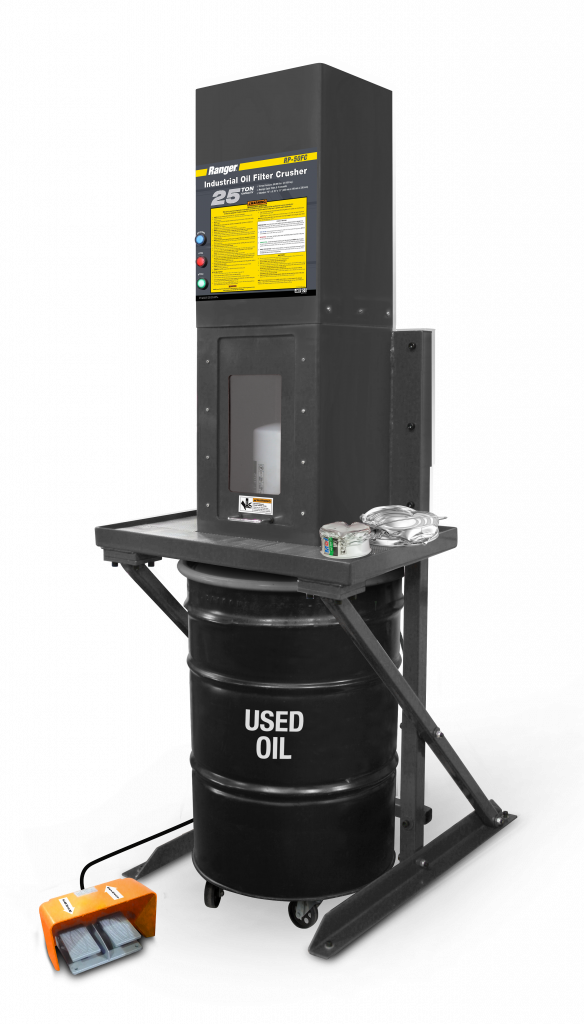 Parts Washers
Deep cleaning is easy with a Ranger industrial parts washer. Ranger spray wash cabinets allow you to degrease the largest and dirtiest transmission and engine parts you've got. Features include 12-gauge steel construction, heavy-duty turntables, simple controls, gasket-free doors, 70 gpm pumps, stainless-steel nozzles, multi-direction spray jets, a built-in oil skimmer and more. In short, Ranger spray wash cabinets bring a whole new meaning to the word "clean."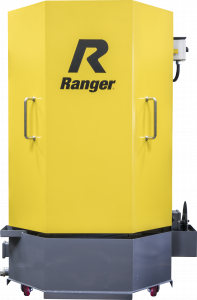 Swamp Coolers
The Cool Boss is an impressively affordable and extremely cost-effective means of cooling off your shop without expensive A/C. Keep cooling costs down to just $1.00 per workday while reducing the air temperature by as much as 26°F. With just the natural power of evaporating water vapor, your employees will enjoy safe, satisfying work environments while you save big bucks on electrical costs.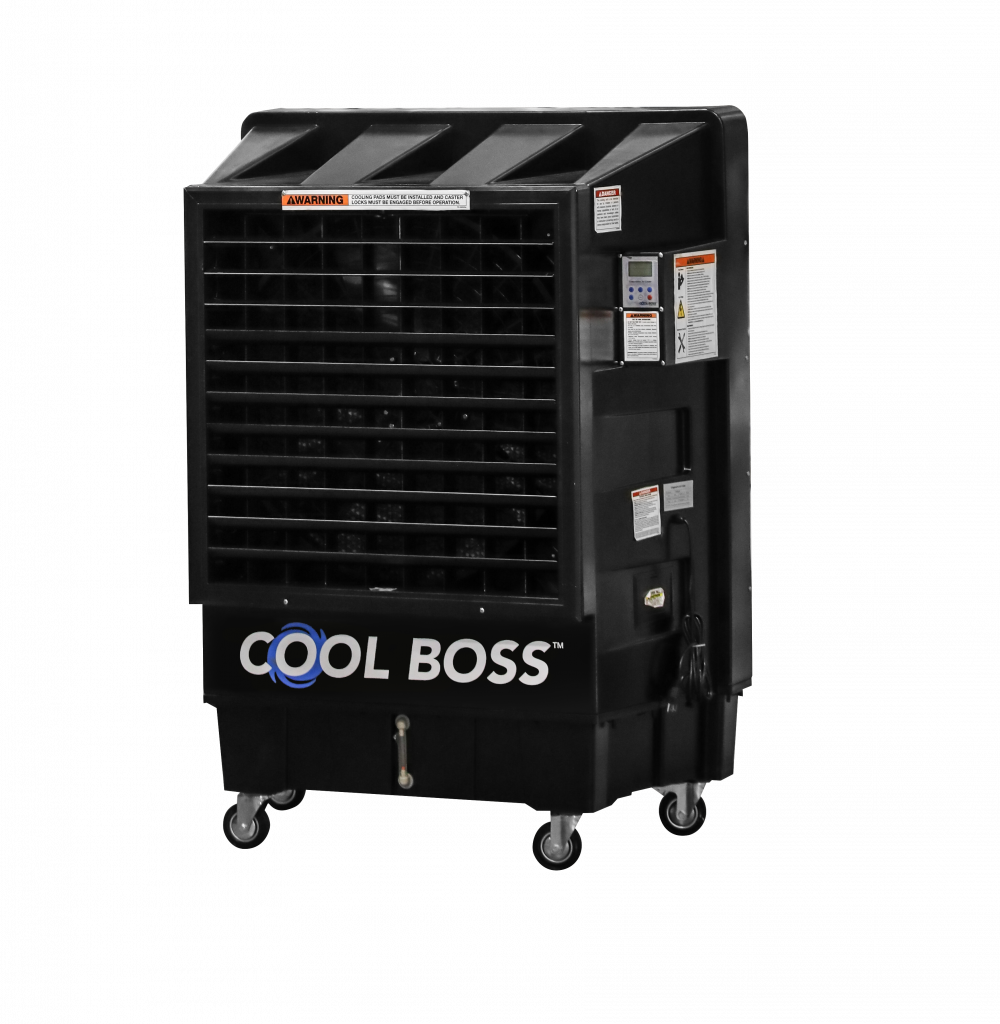 Pipe Benders
BendPak has been manufacturing pipe benders for over 50 years, so we know exactly what it takes to make a rugged bender that offers perfect bends with each use. Manual, semi-automatic and digital benders are available, depending on your needs and how you like to work.