The MaxJax portable two-post lift is one of the most unique yet versatile tools in your shop or garage. Its patented design allows you to get full-sized lift advantages in shops and garages with limited ceiling heights. Best of all, MaxJax is completely portable and can be setup anywhere.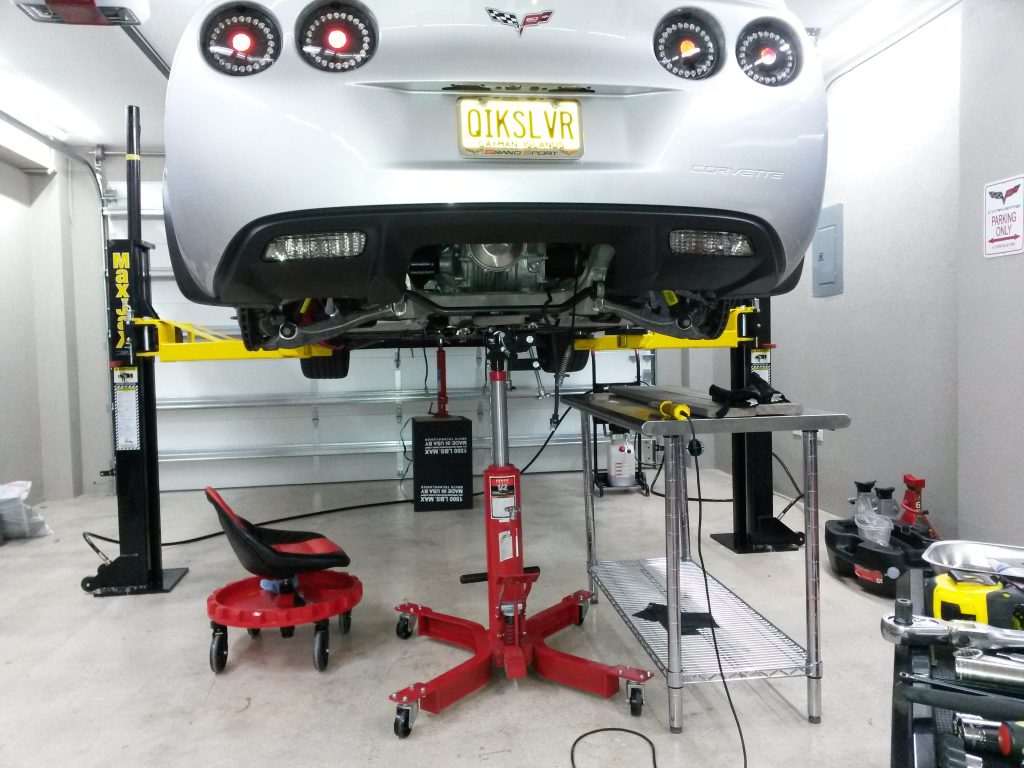 1 –

 Install Anchor Bolts

MaxJax concrete anchors are internally threaded to provide flush-mount installation in your concrete floor and remain there permanently.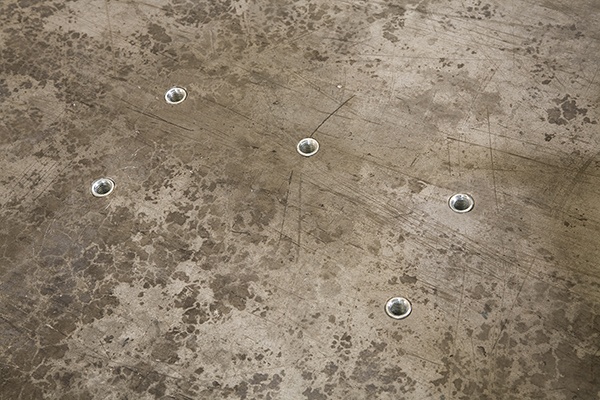 2

– Roll Columns Into Position

Roll MaxJax columns over the recessed anchors then secure each column to the floor using the five 5/8″ x 2″ high-yield hex bolts.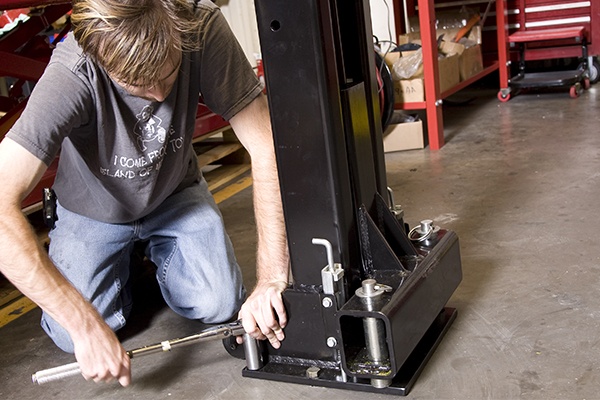 3

– Attach Adjustable Lift Arms

Attach the adjustable lift arms to the MaxJax columns and install the drop-in pivot pins.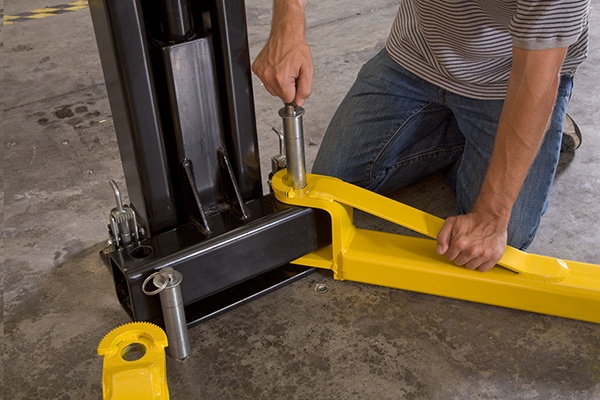 4 – Position Mobile Power-Unit Cart
Position the MaxJax's mobile power-unit cart at the front or rear of the vehicle.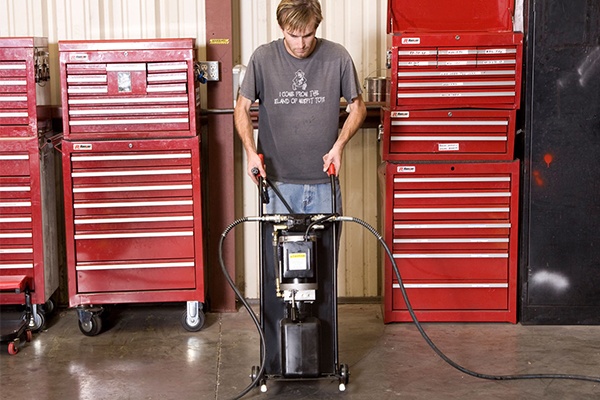 5

– Connect Hydraulic Hoses

Attach the quick-connect/disconnect hydraulic couplers to the back of each column.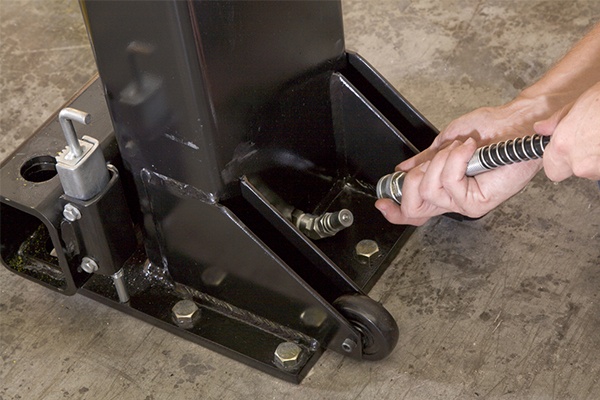 Ready to Lift!
You're now ready to use your MaxJax lifting system.