The MaxJax portable two-post lift is a versatile addition to your workshop or garage. Its patented design allows you to enjoy the benefits of a full-sized lift, even in spaces with limited ceiling height. Moreover, MaxJax offers complete portability, making it a convenient choice for your lifting needs.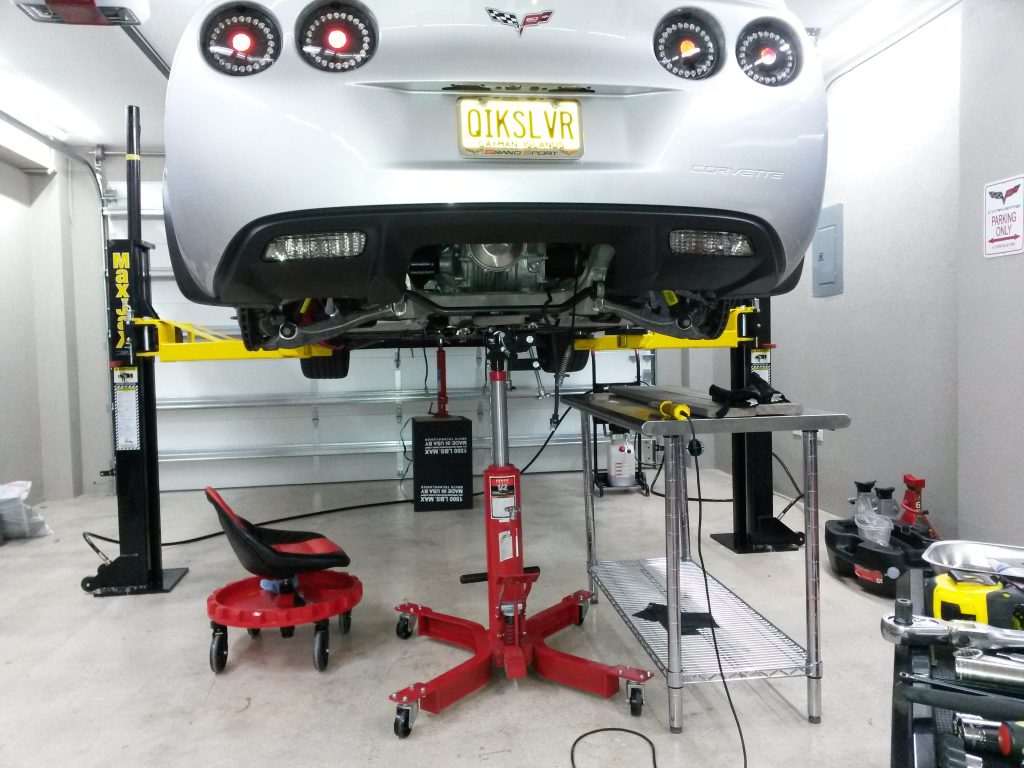 1. Secure with Anchor Bolts
MaxJax provides a smart solution for installation. Its concrete anchors come with internal threads for a seamless, flush-mount installation in your concrete floor. Once anchored, they ensure a secure and stable setup.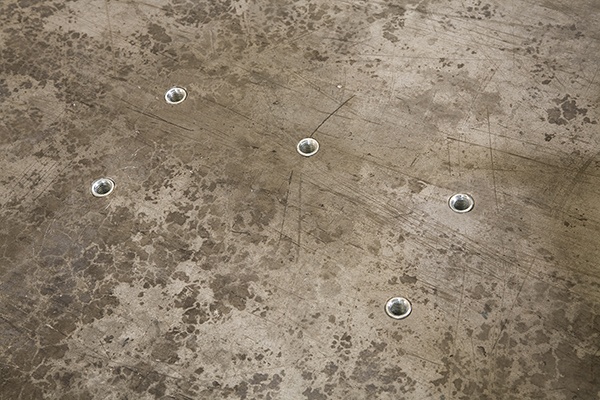 2. Effortless Column Placement
Setting up your MaxJax is a breeze. Roll the columns over the recessed anchors for a snug fit and secure each column to the floor using the provided 5/8″ x 2″ high-yield hex bolts.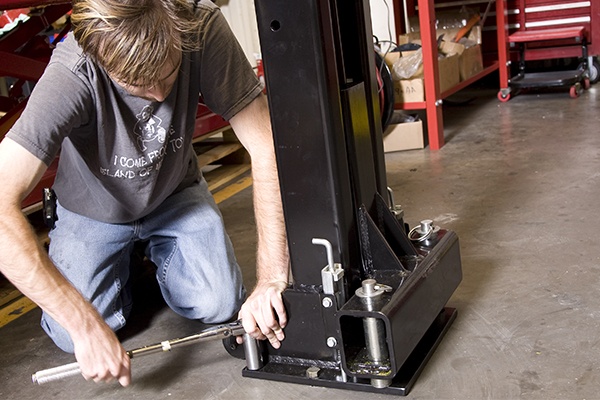 3. Connect Adjustable Lift Arms
With the columns in place, attach the adjustable lift arms to the MaxJax columns. Be precise when installing the drop-in pivot pins for optimal performance.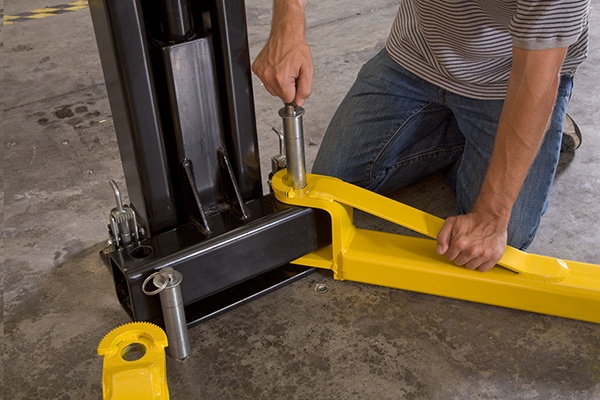 4. Position the power unit
Place the mobile hydraulic power unit at the front or the rear of your vehicle.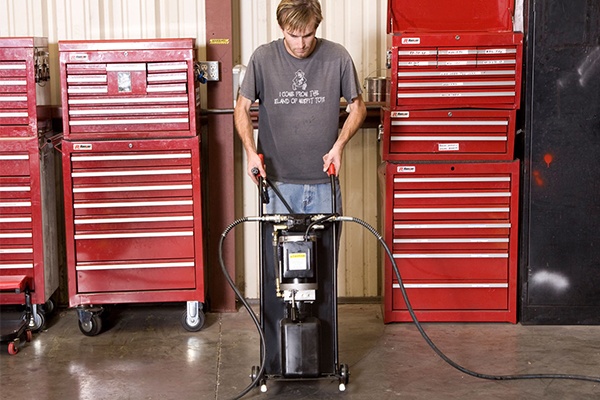 5.

 Connect Hydraulic Hoses

For the final step, connect the hydraulic hoses easily by attaching the quick-connect/disconnect hydraulic couplers to the back of each column.
By following these straightforward steps, you can set up the MaxJax portable two-post lift, making the most of its unique design and portability, and transform your workspace.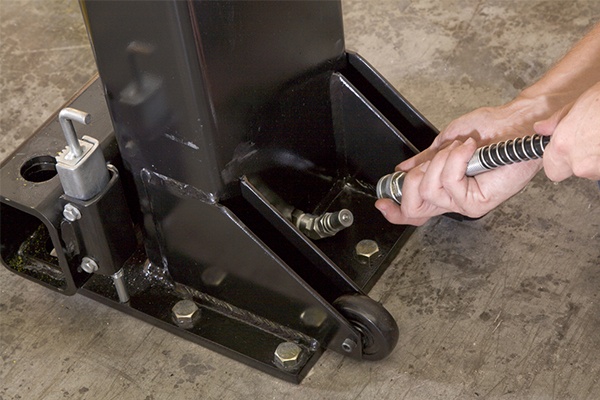 Ready to Lift!
You're now ready to use your MaxJax lifting system.