Redesigned from the ground up by BendPak™
Yes, it's finally here! The new MaxJax M6 Portable Two Post Lift has arrived and we are ready to ship it anywhere to your location!
The most fresh MaxJax you will find!
Since its first introduction in 2008, BendPak has been improving it ever since. It now has automatic safety locks, beefed up arm restraints and is ALI approved & CE Certified on top of some other significant product enhancements that developed over time. You can read about all of the current features on our website.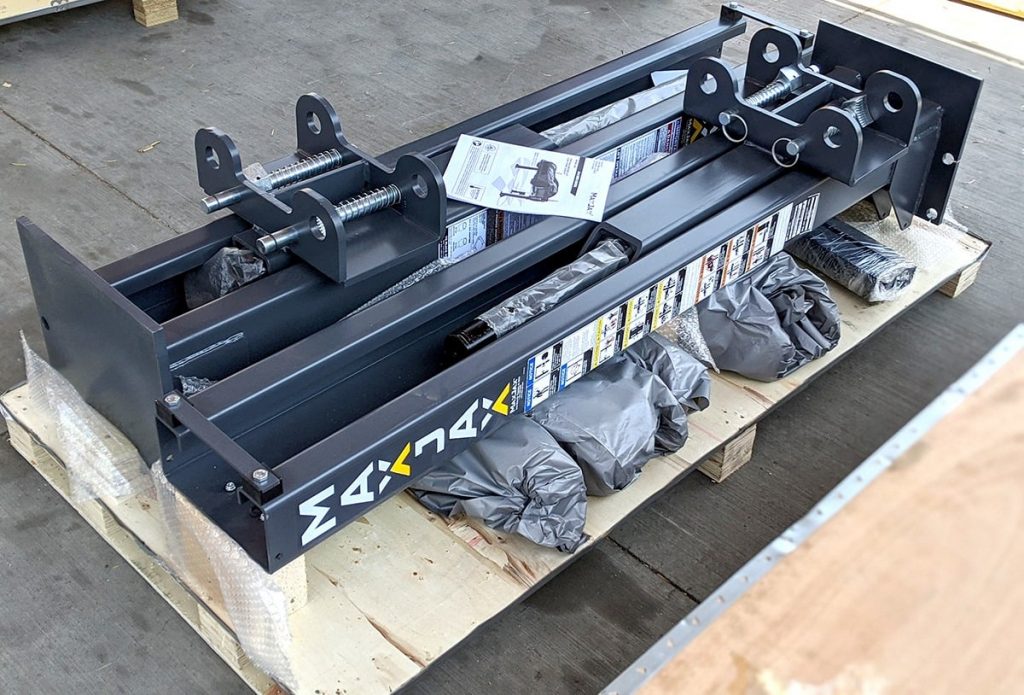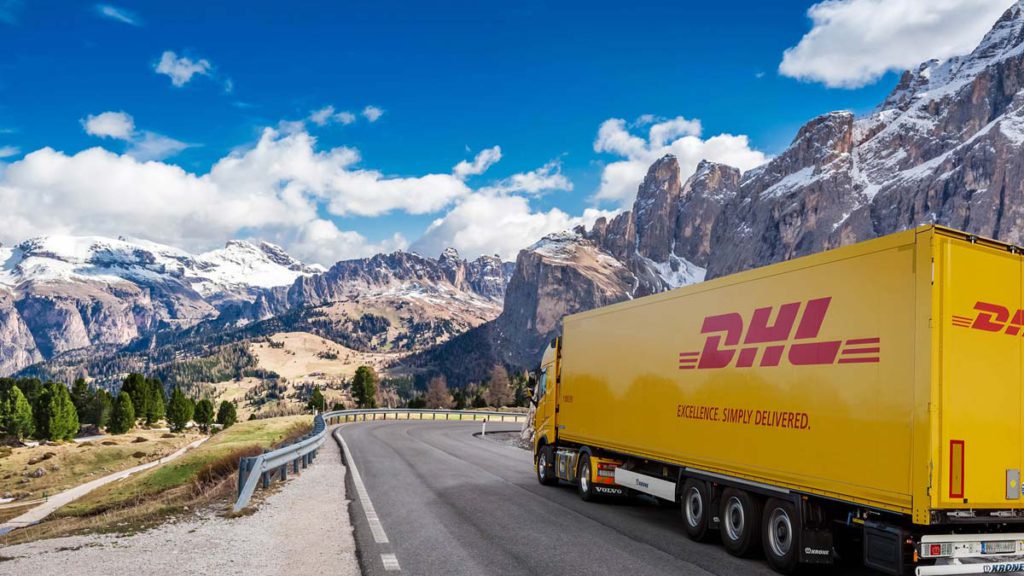 MaxJax will be shipped with DHL Freight to countries within Europe and outside Benelux. Shipping outside Europe? Contact us for an export quotation!
Packaging and Dimensions
Your MaxJax order is shipped in one crate which includes both columns, lifting arms, power unit and power unit cart and all assembly components, accessories and concrete fasteners needed for installation and setup.
The crate dimensions are:
Length: 67″ (1702 mm)
Width: 35″ (889 mm)
Height: 23″ (584 mm)
Shipping weight: 960 lbs. (435 kg)