XPR-10XLS The High Rise Two Post Lift
Tall techs no longer have to strain themselves while they work. The XPR-10XLS is a high-reach symmetrical two-post lift that can be customized with an optional extension kit and/or Low-Pro™ arms.
Recently Installed
This XPR-10XLS is recently installed in Leeuwarden, The Netherlands. This lift is a highly professional heavy duty piece of equipment. The customer said: "I saw the lift on TV at many different shows like Garage Rehab, Diesel Brothers and West Coast Customs. I knew if they use, the quality must be good. "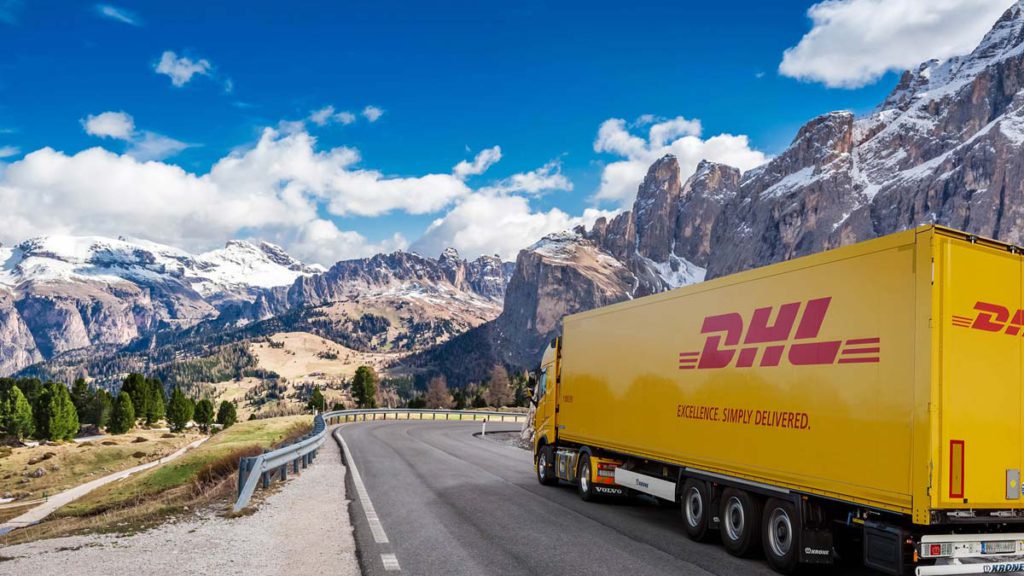 Ready to order your XPR-10XLS? LiftMotive supplies BendPak Lifts in all of Europe. Contact us for a quotation!
Packaging and Dimensions
Our two-post lift models have also had packaging upgrades. Along with extra heavy-duty cardboard, we heat-shrink wrap each lift in super thick 3mil plastic.
The crate dimensions are:
Length: 4000 mm
Width:  600 mm
Height:  600 mm
Shipping weight: 822kg